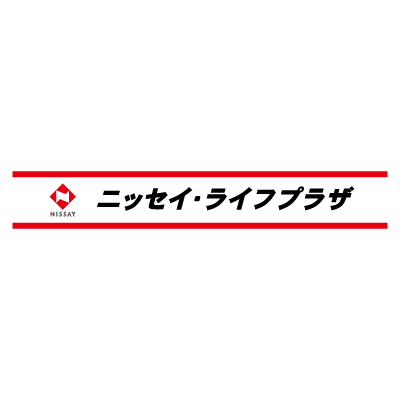 ニッセイ・ライフプラザ NISSAY LIFE PLAZA SAPPORO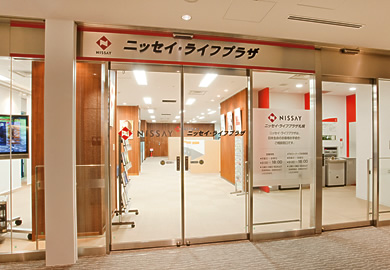 This is the customer service window for Nippon Life Insurance. Besides helping you review your current coverage, staff members will help you create a life plan that takes into account major life events such as relocation, marriage, births, and retirement.
Periodic seminars are conducted on a wide range of themes including hobbies, investments, and inheritance. Feel free to attend even if you are not a Nippon Life Insurance customer.
(Nippon Life Insurance Company is an agent of Aioi Nissay Dowa Insurance Co., Ltd.
Tel

011-207-0160 (Store)

Fax

011-210-1049 (Store)

Store Hours

9:00 - 18:00

Fixed Holidays

Satday/Sunday/Holidays, Dec 31-Jan 3

Credit Card
Wi-Fi