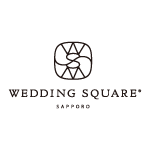 チャペル・ド・コフレ札幌 Chapelle de Coffret Sapporo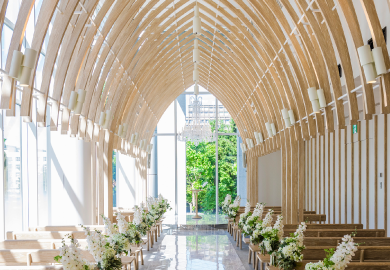 Make your dream come true with a wedding ceremony in an ideal location overlooking the Hokkaido Government Office Building, for just 99,900 yen! Sense the four seasons with wedding photos in both Western- and Japanese-style attire, from 21,780 yen (plus tax)! Contact us for details.
Reservations required. Prices may differ according to dates and contents.
Tel

Fax

011-804-8123

Store Hours

Weekday 12:00 - 19:00
Saturday/Sunday 10:00 - 20:00

Fixed Holidays

Tuesday

Credit Card
Wi-Fi